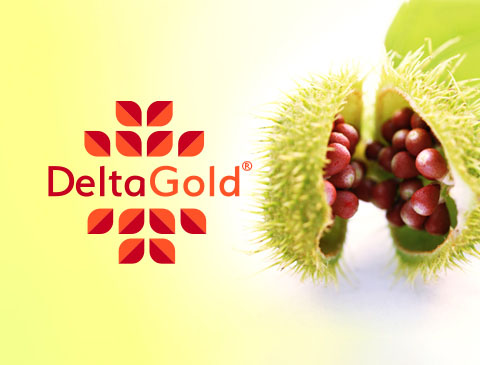 DeltaGold® is a new form of Vitamin E that supports cardiovascular, cholesterol and metabolic health. DeltaGold® is derived from annatto, the only known plant containing tocotrienols with virtually no tocopherols present. Annatto is a native plant from South America, more specifically of the Amazon region, and has a long history of use in folk medicine.
Tocotrienols have antioxidant, anti-inflammatory, cholesterol-lowering, (reference, reference, reference, reference, reference) and cell signalling properties. Tocotrienols have benefits for various health conditions, such as high cholesterol, cardiovascular, musculoskeletal, metabolic conditions (reference), and chronic diseases.
A study investigated the effect of tocotrienols at doses of 125 mg, 250 mg, 500 mg, or 750 mg/day in people with high cholesterol. The dose of 250 mg/day was found to maximally reduce inflammation and oxidative stress parameters.
DeltaGold Tocotrienols can be used in tablets, capsules, and powders.
For more information, contact Craig Fallshaw at craig@cmgrouponline.com.au