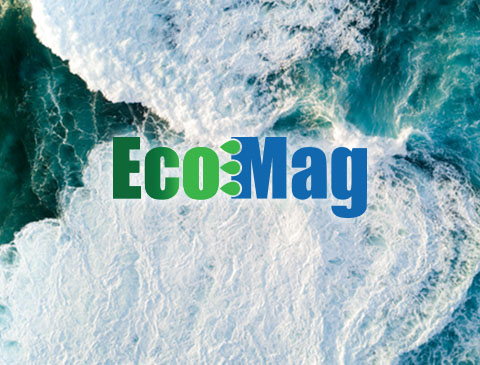 Magnesium is a multipurpose ingredient. It is an essential mineral for optimal metabolic function (reference) and is involved in more than 300 enzymatic reactions (reference, reference). Magnesium is required for DNA and RNA synthesis, energy metabolism, reproduction, protein synthesis, and for the structural function of proteins (reference). It is essential for the regulation of muscular contraction, nerve transmission, neuromuscular conduction, bone mineral density, blood pressure, blood glucose, insulin metabolism, cardiac excitability, and vasomotor tone (reference, reference, reference).
Low levels of magnesium have been associated with a number of chronic diseases including migraine headaches, hypertension, cardiovascular disease, and type 2 diabetes (reference, reference). Deficiency signs and symptoms include muscle cramps, muscle spasms, nervousness, irritability, numbness, tingling, sleep issues, fatigue, and weakness (reference).
Magnesium may be very beneficial for athletes and sports people due to its role in energy production and levels, normal muscle health and function, and maintenance of blood glucose levels (reference).
Eco:Mag magnesium can be used in tablets, capsules, and powders.
For more information, contact Craig Fallshaw at craig@cmgrouponline.com.au