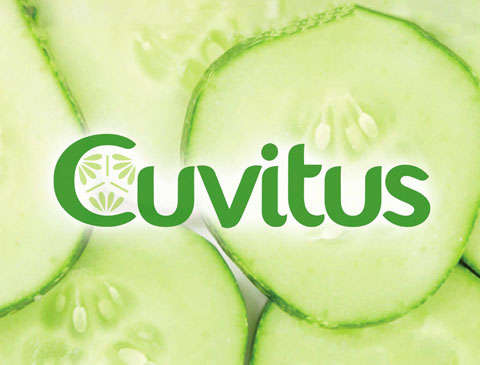 Gherkin, a botanical extract from cucumber (Cucumis sativus) is a phytonutrient rich vegetable which may have been shown to have anti-inflammatory and pain relieving properties (reference).
In a randomised double-blind placebo study, Cuvitus® 150 mg twice a day for two weeks lead to better exercise performance when compared to placebo. This was shown by improved exercise performance and ability to maintain exercise performance on perceived levels of muscle soreness acutely after exercise. Additionally, improvements in anti-inflammatory and immune supportive markers were found.
Cuvitus can be used in tablets, capsules, and powders.
For more information, contact Craig Fallshaw at craig@cmgrouponline.com.au